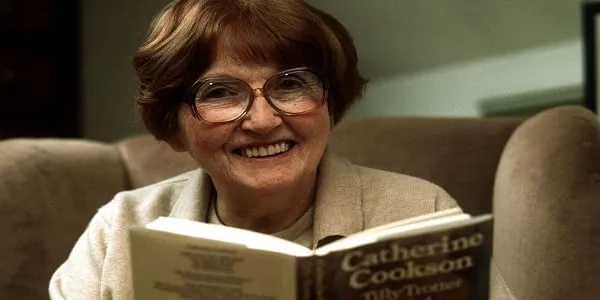 Voices in the Coalshed: The Nipper
What is your favourite thing to do at NCM?
Mine is to visit our ponies: Finn, Bud, Eric and Ernie and it made me wonder if anyone has been inspired to write about pit ponies?
They have! There are lots of stories which look in some way at pit ponies including one written by one of England's most read authors, Catherine Cookson.
Catherine was born in South Tyneside in 1906 and based most of her 106 novels in that area. She wrote about what she knew and often that included coal mining.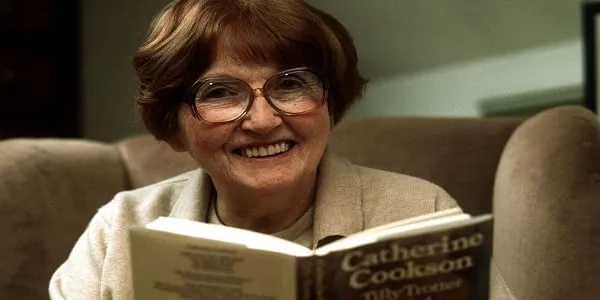 The Nipper is a story for young readers. Sandy, a 15-year-old farmer's son, goes to work in the mines when his family falls on hard times and his pony, The Nipper, is sold to work as a pit pony. It is set in the early 1800's.
Sandy finds the work hard but is happy when he befriends the horse-keeper and can visit The Nipper during his snap breaks.
"The Nipper turned his head… and made the ninnying sounds… The Nipper was telling him he wasn't happy. How could he be, twelve hours attached to a bogie, then brought into this rude stable? The only good thing now in his life … was his food, which was good but which at times he just picked over – there was no green grass down here."
Fortunately, our ponies live in much better conditions than those in The Nipper and you will be able to explore our new Pony Discovery Centre when it opens this summer.
Why not visit our resources to find out more information about their lives underground?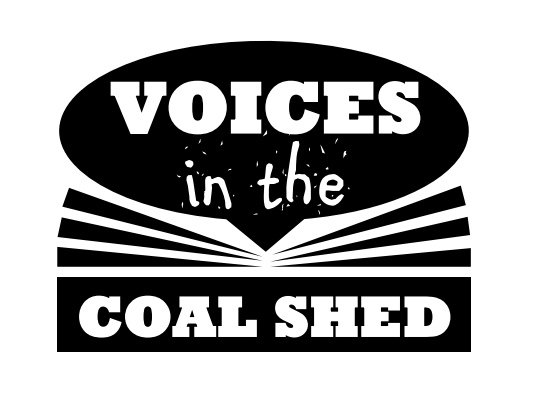 Voices in the Coalshed is a volunteer-led project that explores the language and literature inspired by coal mining. Discover more here!