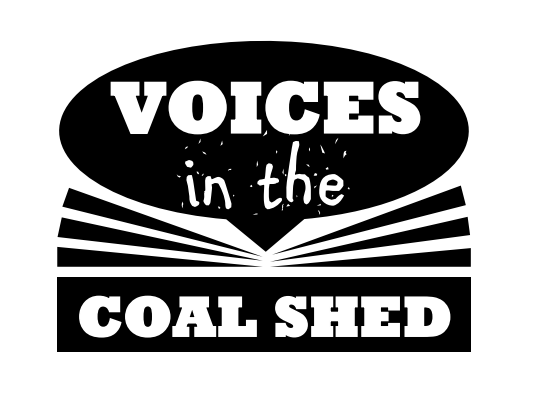 Voices in the Coalshed: 'Strike Pay'
Voices in the Coalshed welcomes new volunteer Rafiq's musings on a writer born in 1885 into a mining family that lived in the Nottinghamshire coalfield.
D.H Lawrence's books were mainly about the ways that industrialization affects working-class people's lives.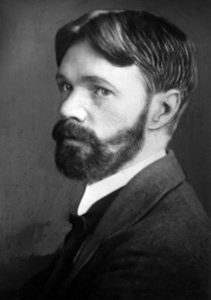 © Elliot and Fry
His short story "Strike Pay" is set in a square of miners' dwellings, detailing working life before the First World War.
In the story, the miners (referred to as 'colliers') are on strike and payments are made from Union funds to support them and their families.
Miners who are also fathers can claim an additional shilling per child. This means that a father of twins is able to claim for two shillings! However, the union agent initially attempts to delay one new father's payment to next week but the other miners protest, with one shouting: "Pay on delivery—the goods is there right enough."
This explains why a miner, whose wife is expecting a child is refused, as his baby has not been born yet – "pay on delivery".
He loses his strike pay after falling off a pit pony. The other miners offer to each give him some of their own, however, this adds up to less than his strike pay was: 6 shillings vs the equivalent of 10 shillings. He then spends the equivalent of half a shilling gambling. On his way home, he witnesses a construction worker being crushed under a horse – a sobering mirror of what could have happened to him. When he returns to his desperate wife and mother-in-law empty-handed, his mother-in-law says:
"Let the women and children starve and scrape, but fill the man's belly, and let him have his fling."
It is important to note that D.H Lawrence did not like miners at all! As sons often followed their fathers down the pits, he went against the grain by becoming an author and poet. While Strike Pay explores the lives of other miners, the clearest voice is that of the miner who spent his strike pay, putting his family's health at risk. It can be imagined from this that the protagonist of Strike Pay represents his father, who he saw brutality in.
Does any aspect of Lawrence's story resonate with experiences of hardship in your family history?