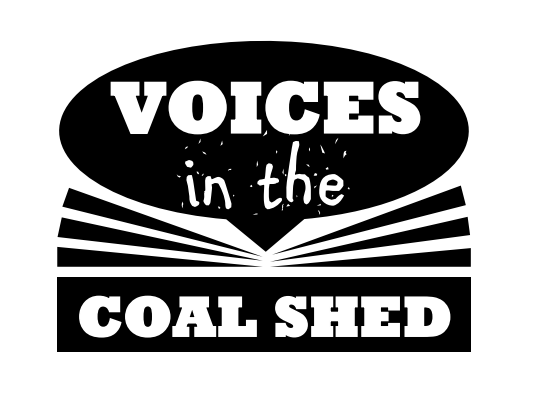 Voices in the Coalshed: Snap Tin or Bait Box
From next weekend, for a week, events at the museum will be on a food theme as part of our half term Snap Time! events. Today we welcome Dave Alton singing about miners' snap tins or bait boxes as part of our Voices in the Coalshed series.
Voices in the Coalshed is a volunteer-led project explores the language and literature that has been inspired by coal mining and offers an opportunity for individuals to express themselves through creative writing.
We are always looking for new contributions to Voices in the Coalshed, so if you would like to perform any spoken (or sung) word related to coal mining get in touch with us at voicesinthecoalshed@gmail.com