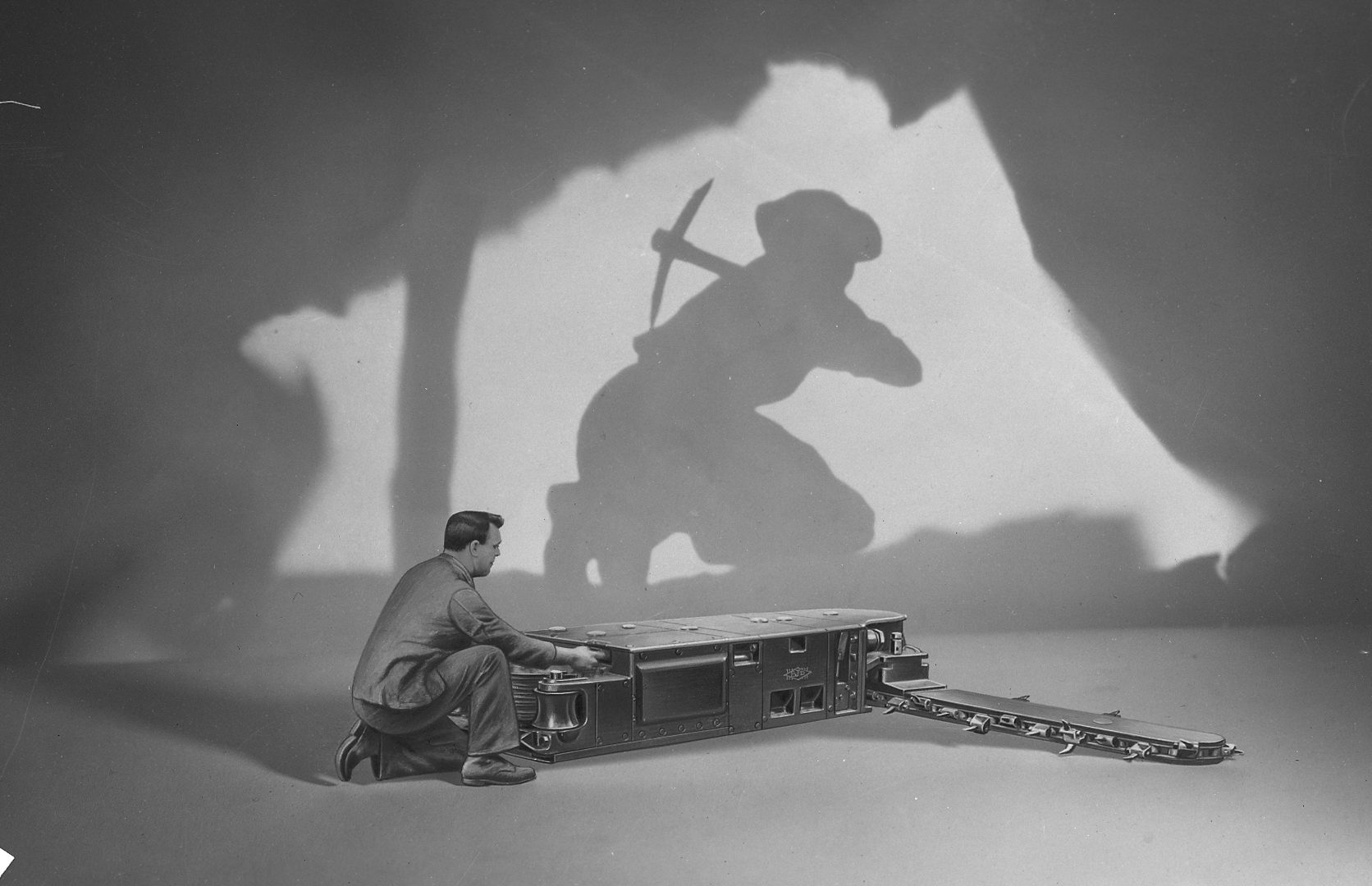 Voices in the Coalshed: Shadows
In this week's Voices in the Coalshed, we welcome Malcolm Henshall from Heartlines Creative Writing Group who explores the shadows of the Mining Industry in his poem 'Shadows'.
Images ©NCMME
A shadow of his former self,
shadows from the past,
the old,
the new
and what is gone.
First the pick,
and then machine,
and last the miner, too.
A key worker of his time,
deemed no longer key,
fading into a different shadow.
We did not know
what we now know.
In time,
emerging from the shadows,
brighter, lighter
as the sun appears
from behind the clouds
shining anew
onto a reclaimed, untrodden,
and strange land.