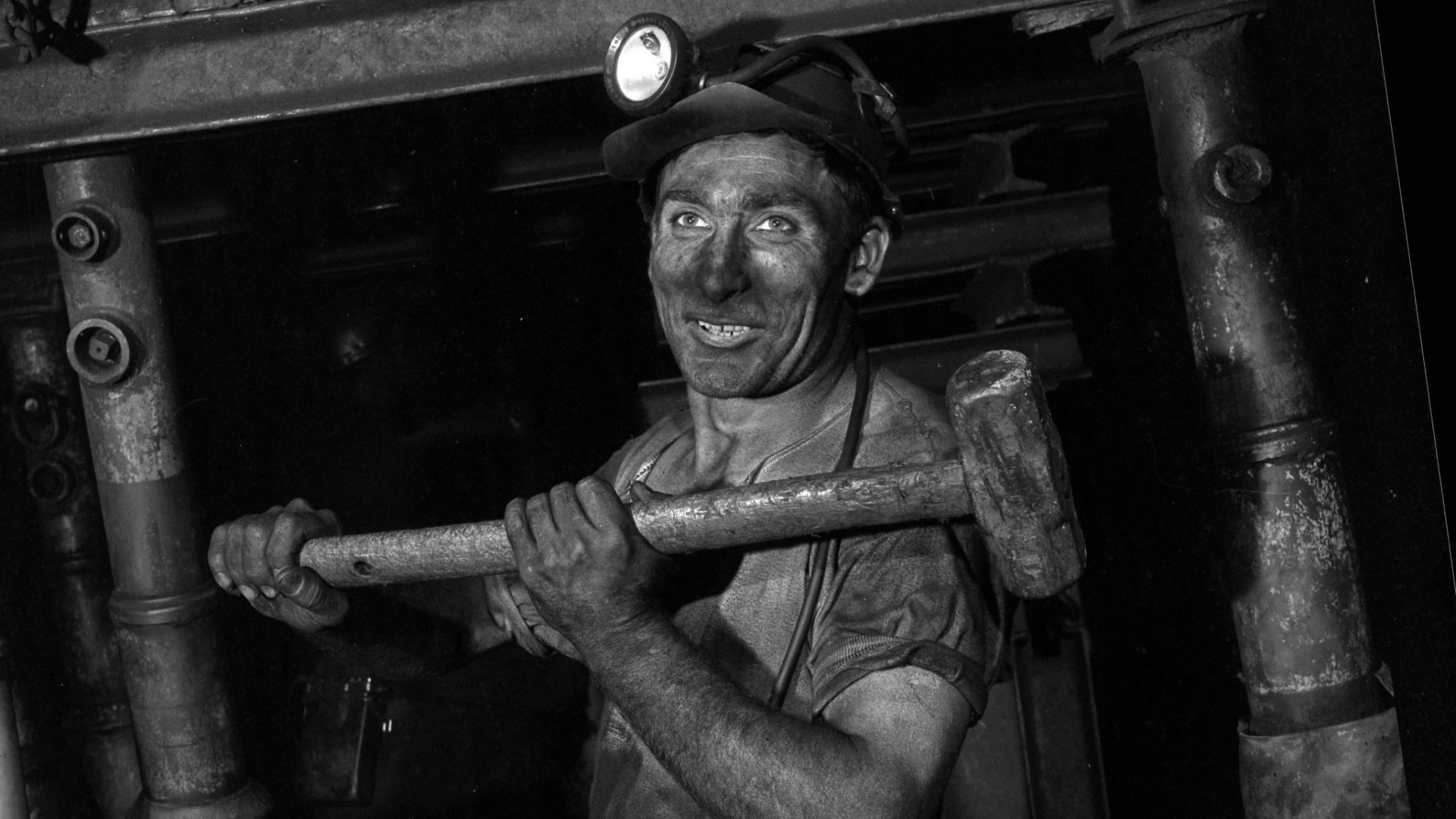 Voices in the Coalshed: Monks and Mining
Think of the word miner.
You're probably most likely to conjure up an image of a burly man, covered in coal, carrying mining equipment and wearing a hard hat with a torch on? You may have even pictured a woman or a child from the Victorian era pulling heavy carts on their back? Whatever you pictured it was probably unlikely to be a monk?
Generally, we tend to associate monks with the church – praying, reading, writing books, and helping the sick. Whilst all that is true, in Wakefield in particular they once played a key role in the mining industry.
Lots of people in Wakefield and the surrounding areas will be familiar with Nostell Colliery, particularly for the large pit wheel which can still be viewed today. However, before this became a deep and modern colliery used for coal mining, the colliery was part of the Nostell Priory Estate. The priory, which was founded in 1121, was given to permission to mine for coal shortly after, and it was the monks who were the first men to venture underground there! In fact, it wasn't until the 1600s when the mine was bought by the Winn family that the mining was done by professional miners.
If you'd like to know more about the mining heritage of Wakefield and its surrounding areas, come and join our volunteers for a Heritage Walk on 21 September 2023 and discover fascinating local histories.