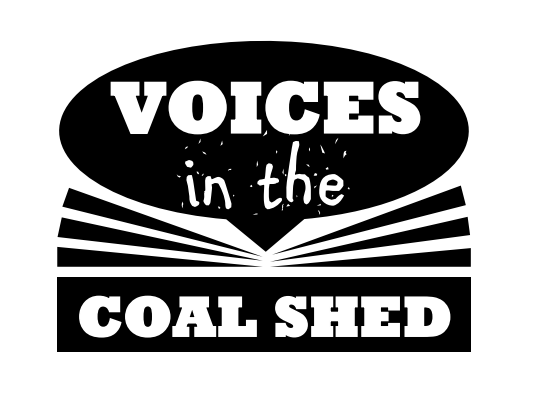 Voices in the Coalshed: Hats
How many hats do you have?
In this week's Voices in the Coalshed, we welcome Julia, reciting her poem 'Hats' for the Queen's Platinum Jubilee as part of Wacky Wednesday.
Why don't you join our next Wacky Wednesday session on 8th June?
This week, under 5's will be invited to explore Museums at Night and discover what our animals get up to in the dark, featuring owl cupcakes!
Find out more information and book your spot by visiting: https://www.ncm.org.uk/whats-on/wacky-wednesday/