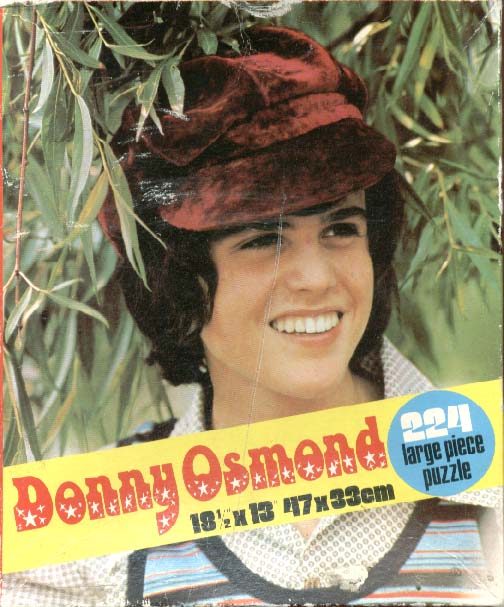 With most of us spending more time at home, many are turning to the old traditions of games nights and family board games.
From snakes and ladders to jigsaws, card games to cribbage, the Museum has a collection of old games, played in mining homes. What's your favourite?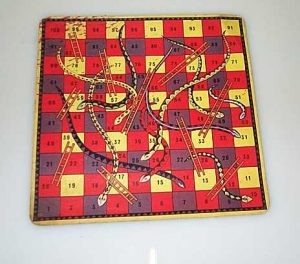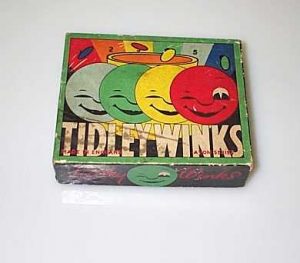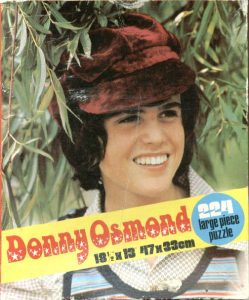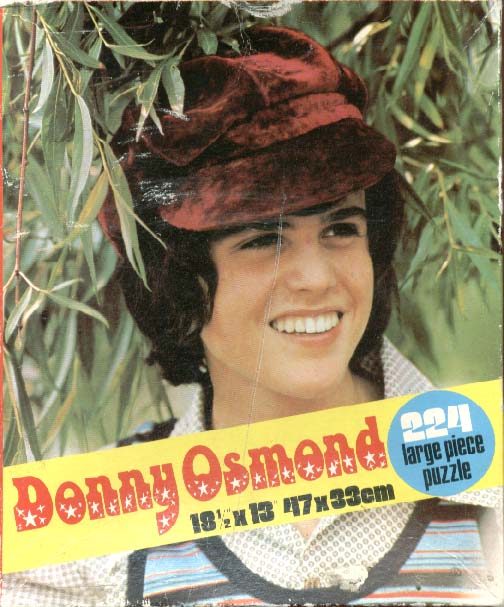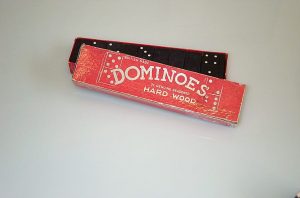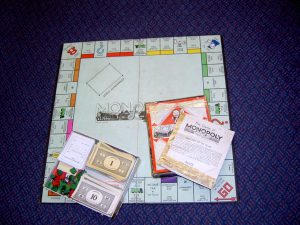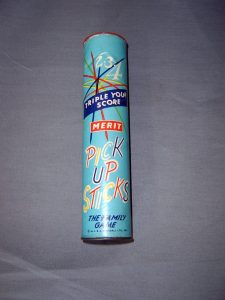 The range of board games available now is huge, from deck building to dice rolling, you can even try your hand at being a museum curator with 'Museum' by Holy Grail games or 'Archaeology' by Zman! Maybe it's time to dust off the monopoly board and throw down a family challenge.
Do you recognise any of the games pictured?