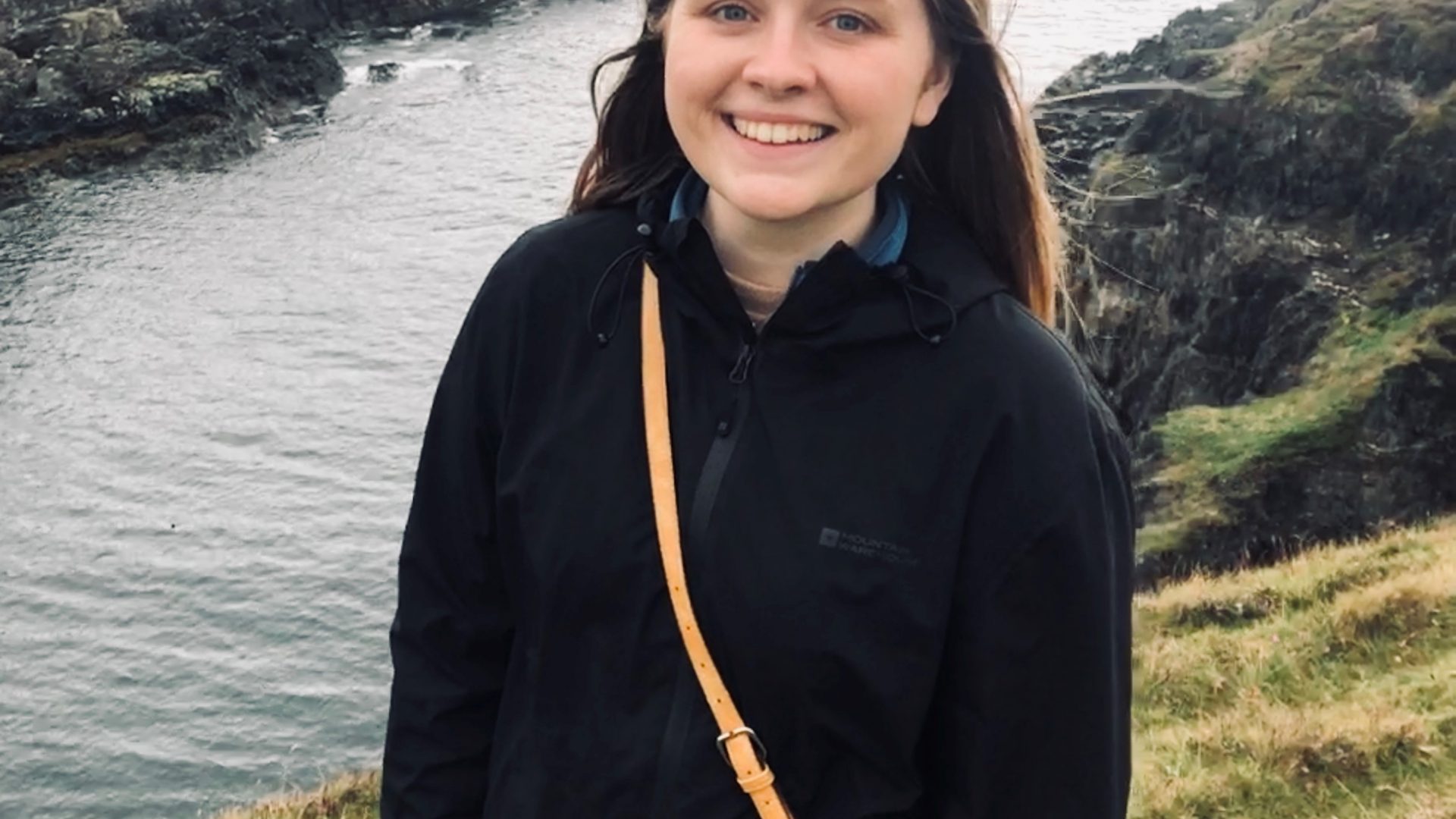 Looking for ways to boost your CV?
Are you looking to meet new friends?
Fancy contributing to the museum from your own home?
If you answered yes to any of these, becoming a volunteer here at the National Coal Mining Museum could be perfect for you!
We've recently welcomed several volunteers to our team – here's a look at what they have to say about their experience so far…




If you're interested in joining our volunteer team, why not come along to our next Volunteer Open Day on 30th September? Just pop in any time between 10am-2pm to meet the team and learn more!