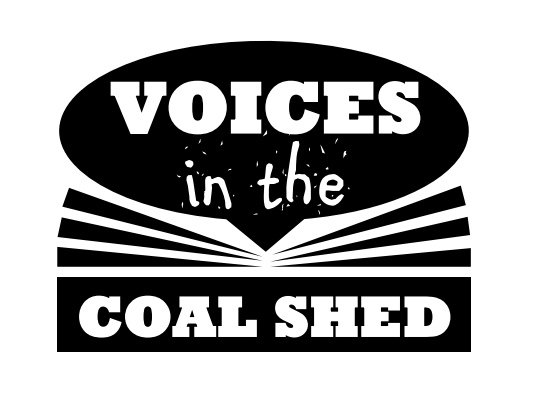 Voices in the Coalshed: Dampf
Why damp?
Today we welcome a guest writer from our own volunteer team.
Alan, better known as 'mapman' due to his regular map-based gallery activity, explains the linguistic origins of a mining term he used in his working life.
Winter is here, cold and damp days. Coats not T- shirts. Wellies, not sandals. Stews not salads. Yes, damp days are miserable!
Down a coal mine, damp is frightening – Firedamp [Methane], chokedamp [Carbon Monoxide] and stinkdamp [Hydrogen Sulphide] . All gasses that can kill you.
Why damp?
In the late Eighteenth and through the Nineteenth centuries many German workers were employed in Britain as they were known to be the best shaft sinkers in Europe and it is thought that 'damp' is an anglicised version of the German word 'dampf 'meaning mist or vapour.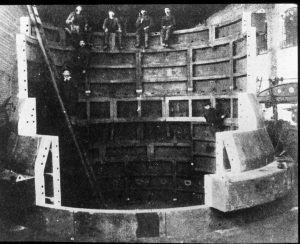 What words in your working life had an interesting explanation or origin?