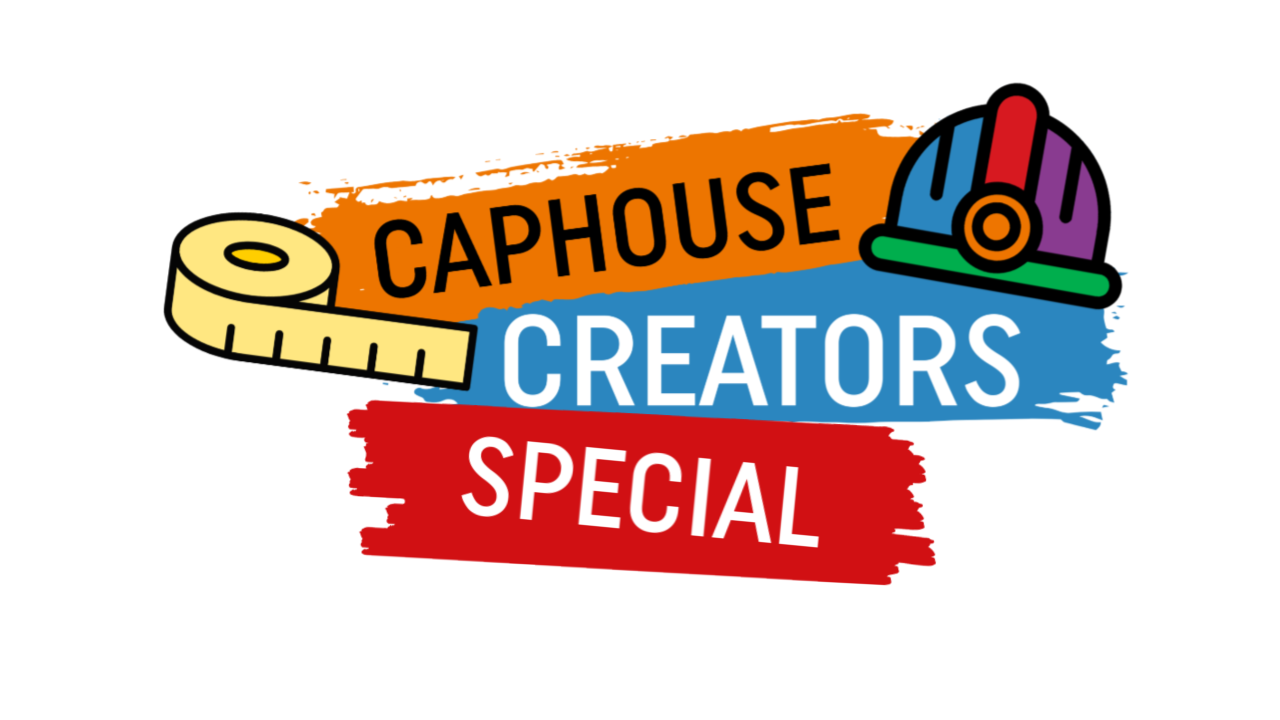 Caphouse Creators: Christmas Special
Fancy some Christmas crafting?
Join us for a special, festive edition of Caphouse Creators, where you can get creative and make your own no bake, salt dough decorations!
Watch Amy as she makes a snowman using salt dough, along with real coal eyes and buttons from our mine here at Caphouse Colliery.