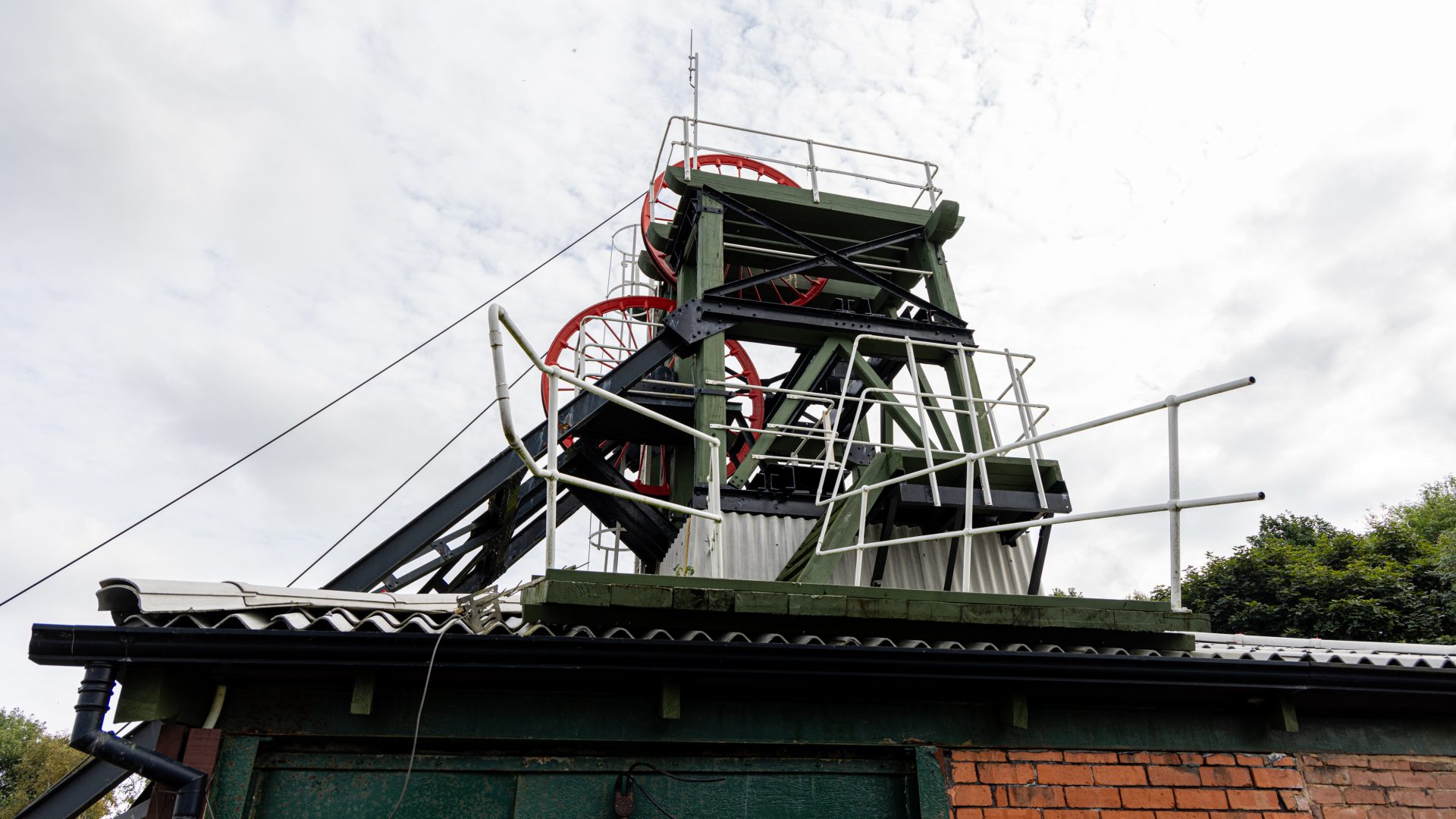 Join us to reveal a six foot obelisk depicting coal mining communities in and around Wakefield.
This obelisk has been created by Sustain, and will be handed over to the Museum on 8 December 2023. Following the unveiling, there will be a tour of the Mining Lives and Special Exhibition gallery led by one of our Curators.
The sculpture is primarily made out of MDF and textured with paper mâché, clay and plasticine to give it the chunky rough texture of coal. A pickaxe and lamp will complete the imagery. The work will encompass four main themes; community; animals; turmoil, and change.
Sustain is TLA's service in Wakefield, which works to prevent homelessness amongst some of the most vulnerable individuals, couples and families in the city. This is the third arts related project they have undertaken, funded by culture grants from Wakefield Council, and follows on from a musical production focusing on overcoming challenges with hope, courage and support, plus a mural depicting inclusivity.
The obelisk will be on display until March 2024 and will be exhibited alongside a book capturing photos and sketches explaining how the sculpture took shape, alongside personal written accounts of living in a mining community by the group.