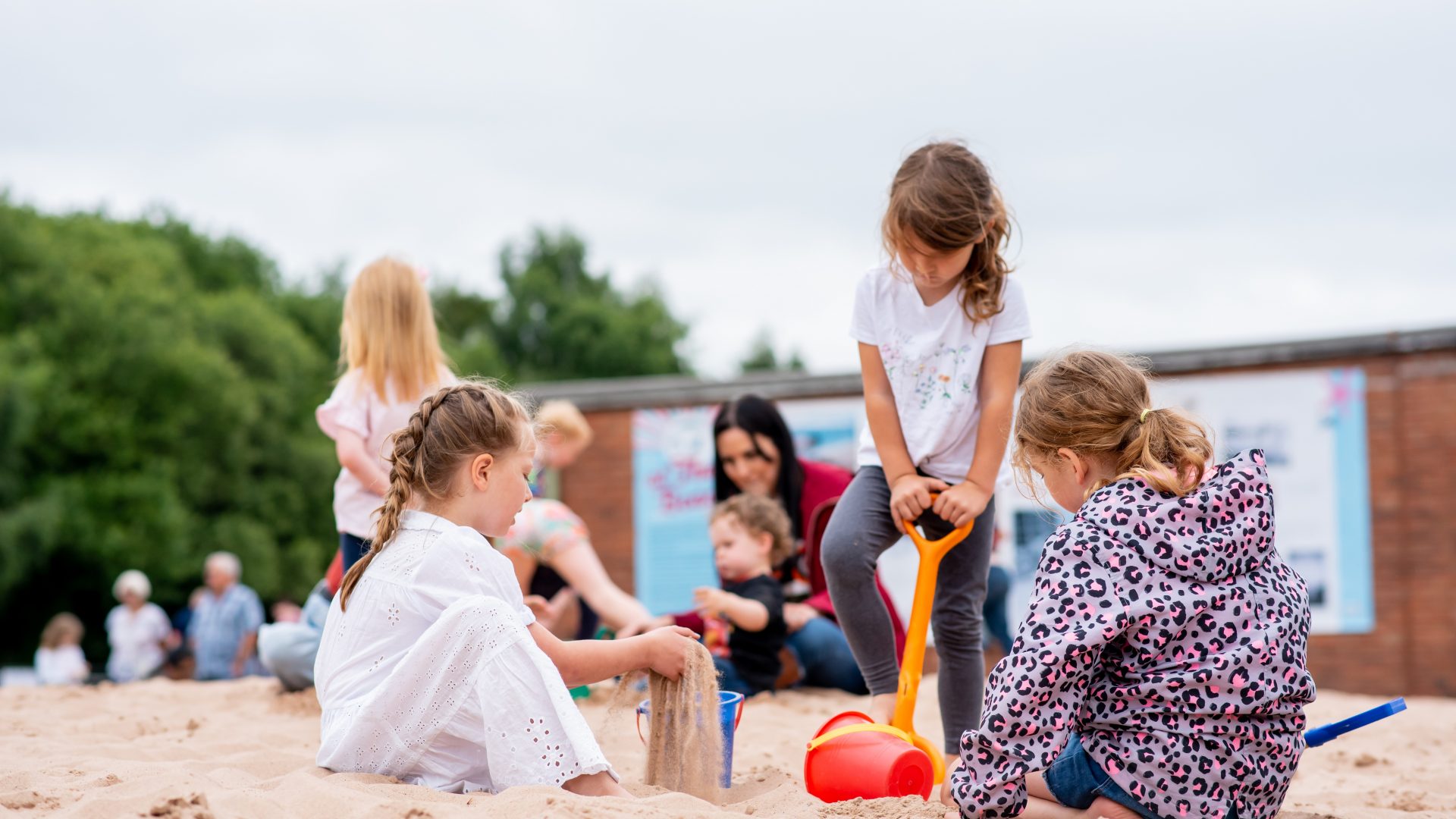 Summer @ Pit: The Grand Day Out
Grab your bucket and spade and head to the National Coal Mining Museum, where we'll be giving you a taste of how miners spent their summer holidays with changing weekly themes! Get digging at the beach, discover the history of Gala Day, get hands-on with our pop-up crafts and even challenge yourself to do one of our trails. 
 Weekly Themes:
24th July Brass Bands 
26th July – 1st August Pony Week 
2nd  – 8th August Games Week 
9th – 15th August Beside the Seaside 
16th – 22nd August Sound of Music 
23th – 29th August All the Fun of the Fair 
30th August  – 5th September Best in Show 
To see our full programme of events, check out our What's On page.