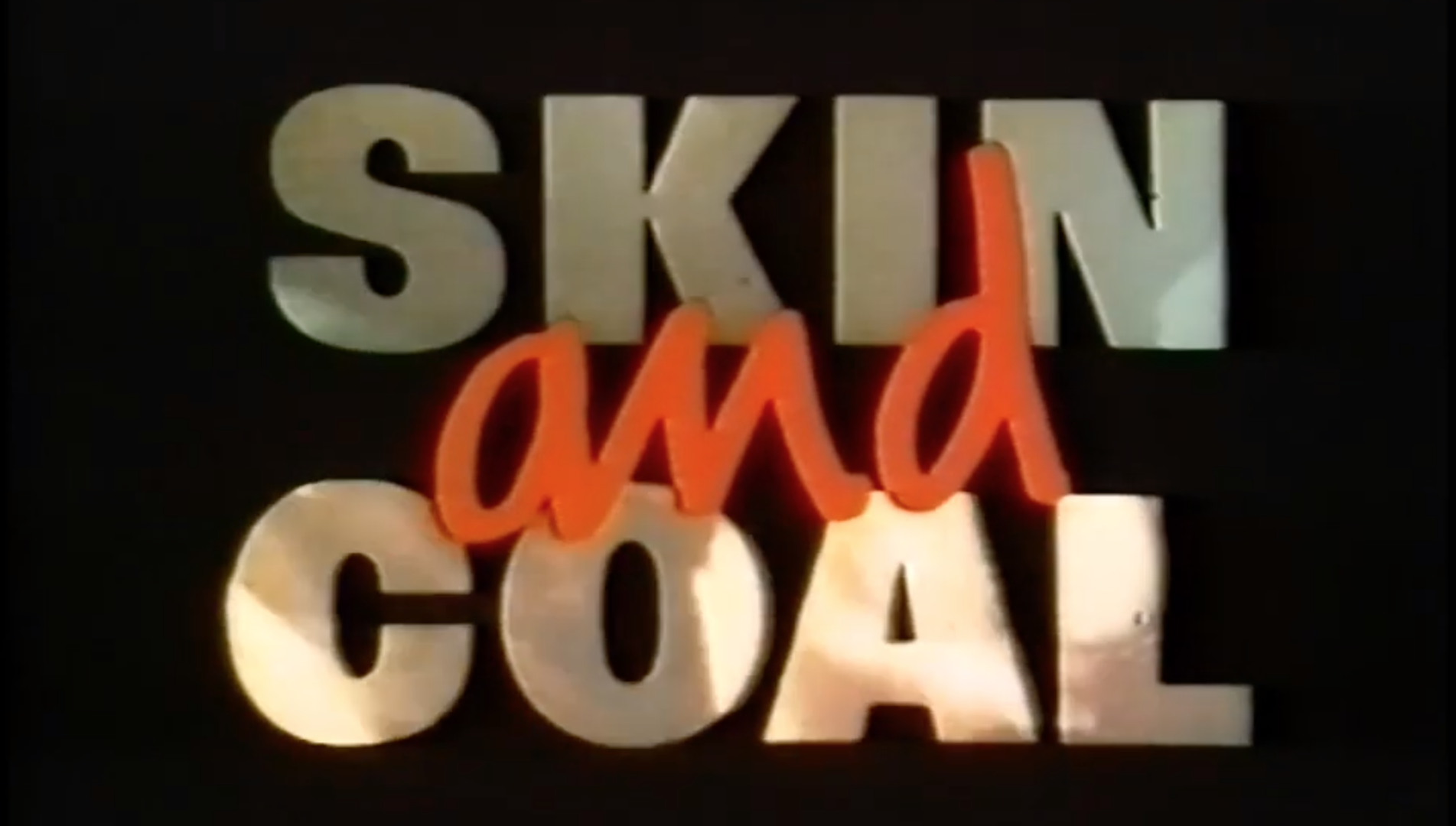 'Skin and Coal' Film Screening and Q&A
This Black History Month, join us as we explore this year's theme 'Proud to Be' by sharing the story of two generations of black workers in the British mining industry, who lived and worked in Doncaster, Leeds and Nottingham. This special screening of the documentary Skin and Coal, which was first shown on Channel 4 in the 1980s, will be followed by an exclusive Q&A at 3pm with the film's researcher Garry Morris.
Tickets are limited so pre-book now to guarantee your space.
We encourage all visitors to wear face masks while indoors.
Virtual Q&A
Can't be with us on the day but still want to experience the film and our Q&A? 'Skin and Coal' is available to download here. Once you've watched the film, join us via Zoom for our live Q&A session with the film's researcher, Garry Morris. Tickets for the Zoom event can be booked here.