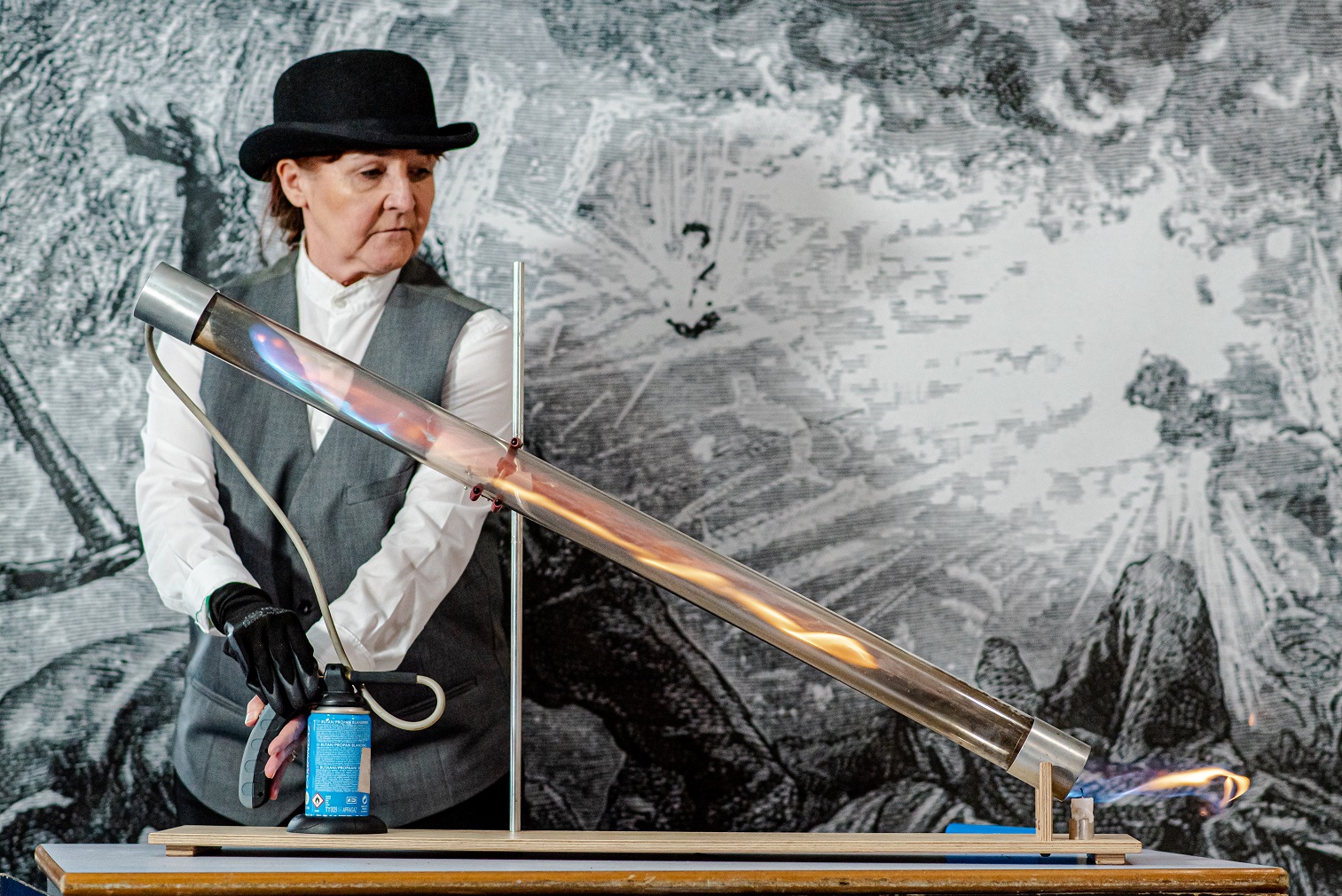 How can one little spark cause so much damage?
Find out in our interactive show where 'Sir Humphry Davy', 'George Stephenson' 'William Reid Clanny' explain how their inventions changed mining and saved hundreds of thousands of lives.
This entertaining 30 minute show introduces you to some famous inventers and explains how the safety-flame lamp was invented and why it was so important to miners. Explosions guaranteed!
Places are strictly limited, so book now to guarantee your space.
Please note all children must be accompanied by an adult.