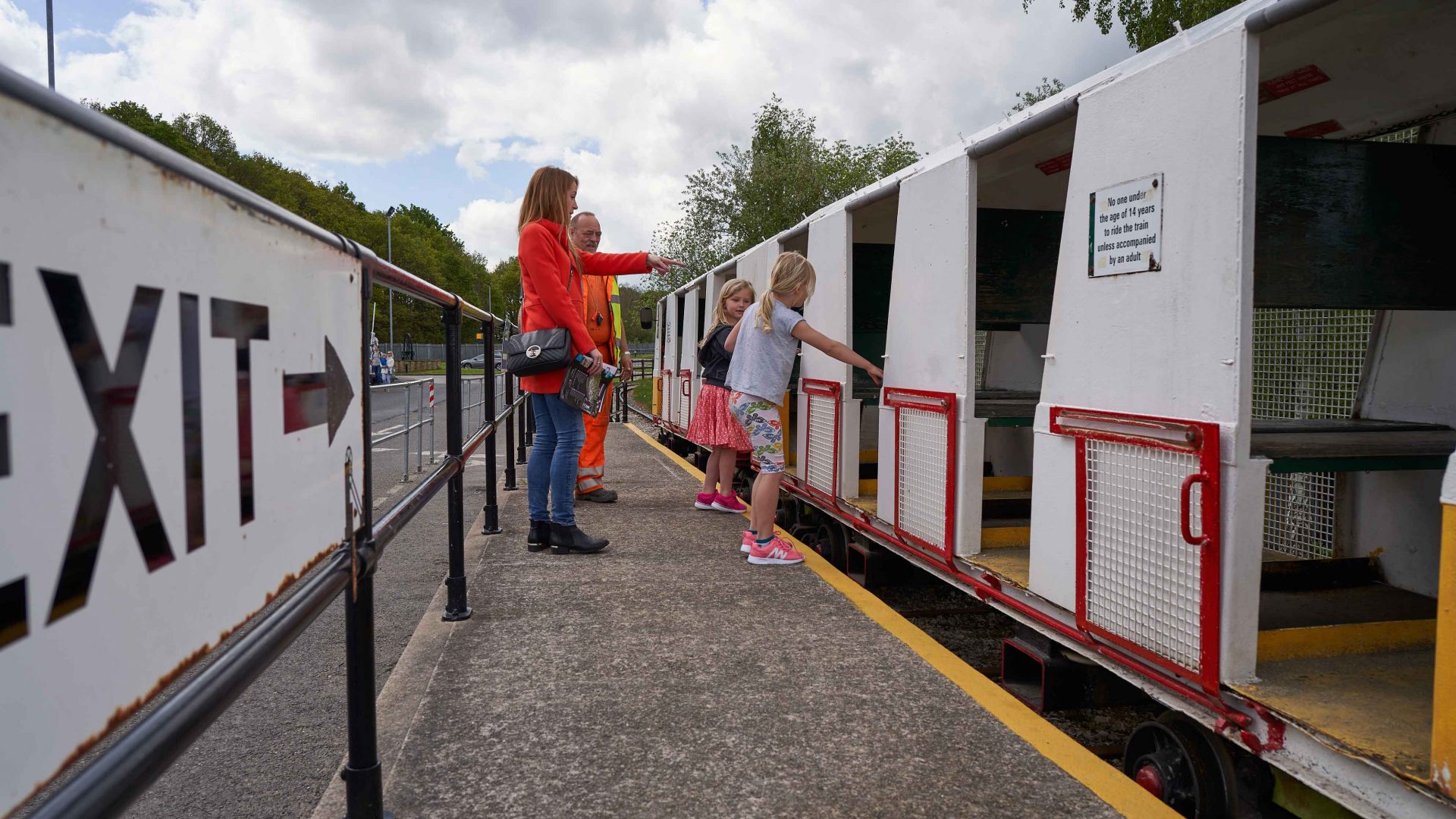 Ride between Hope Pit and The Hub in a train that used to carry miners at work.
Tickets are available from Reception for £2.50 per person.
Paddy Trains were traditionally used to ferry miners underground from the shaft (where the 'cage' would go up and down) to the coal face. The trains have maintained their industrial feel with hard seats, no windows and iron grill doors.
The Trains have been adapted to allow wheelchairs and buggies to ride on board and travel 460m from the Visitor Welcome at the Hub to the Miners' Memorial Garden in Hope Pit and back again.