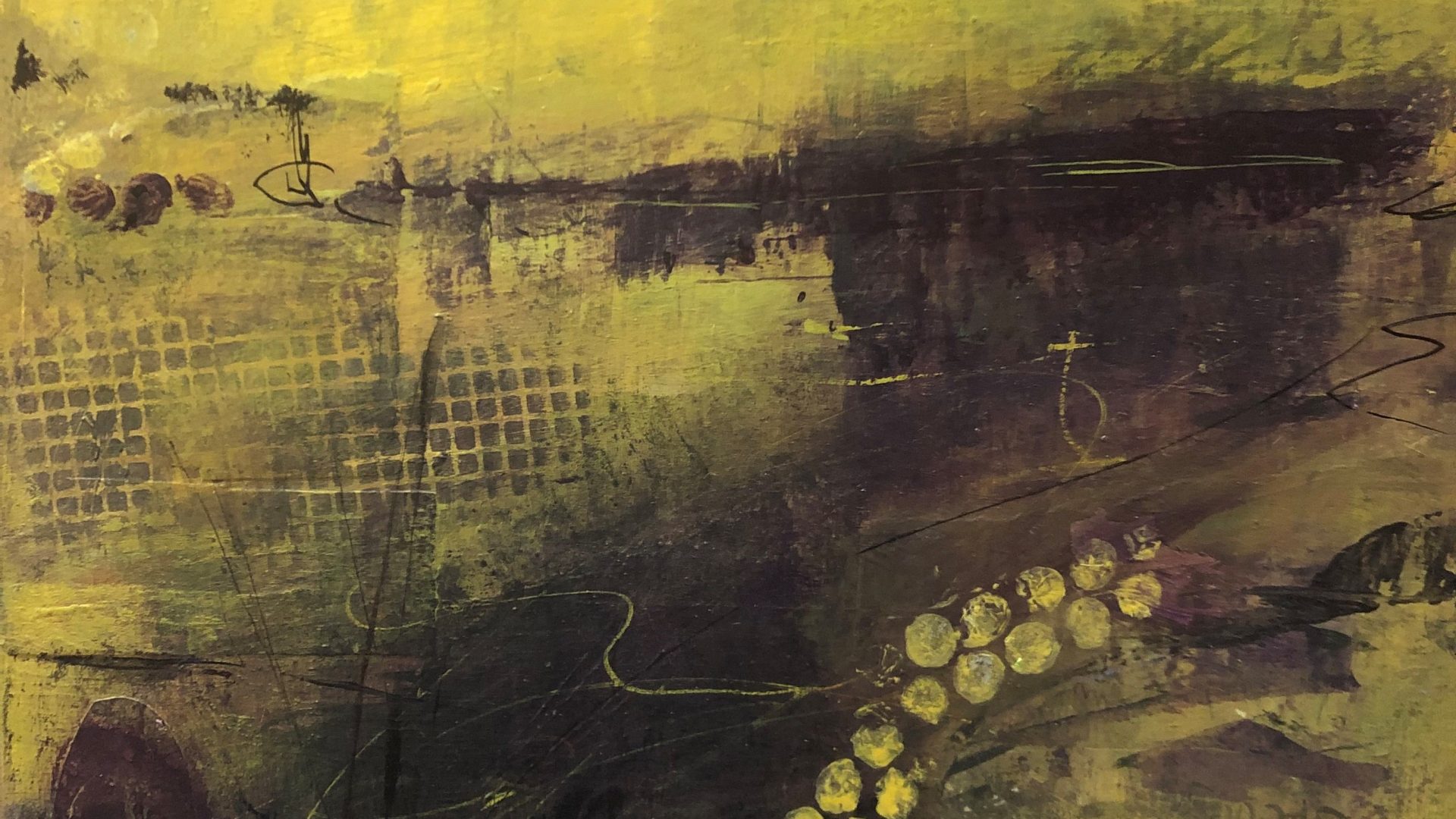 Explore the transformation that mining inflicted on the landscape of nineteenth-century towns and villages through striking art by Linda Fowler on display in our café.
Linda has created a triptych inspired by her interest in local and family history. Residing near the site of what was Lofthouse Colliery, Linda was curious about the lives of people who once inhabited the village. Linda's research showed that family members worked at this site, their home falling in the shadow of the colliery.
The triptych is an exploration of our past, a celebration of our roots and a recognition of the ever-changing relationship we have with the landscape.
Image header © Linda Fowler