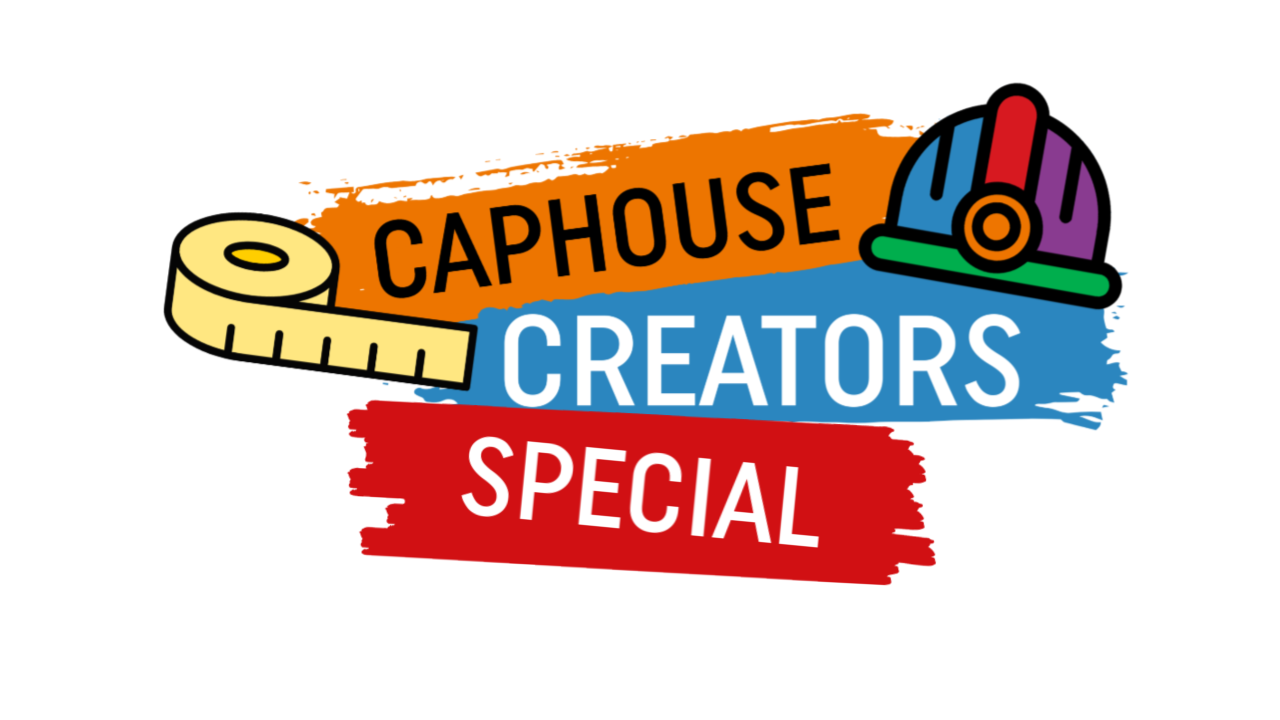 Caphouse Creators: Half Term Special
Join us for Caphouse Creators: Half Term Special – a workshop for 7-12 year olds to learn new skills and practical techniques! 
Learn the science behind electricity and how this was used underground to make mining safer. In this practical, hands-on workshop, you will get the chance to wire and solder your own mining cap-lamp to take home.
Click here to book your tickets!
(Please note children must be accompanied by an adult – adults do not need to book)
Covid-19 Measures In Place
To help look after all our visitors and staff, we ask that you:
Adhere to any Government social distancing guidance.
We will be asking all our team to continue to wear face coverings indoors and would strongly recommend that you do too.
Use the hand sanitising stations provided.
Adhere to all signage and instruction provided around site.
Be responsible for the supervision of any children in your party and ensure they maintain social distancing on site.
Download and check-in using the NHS COVID-19 App.
Should you or any member of your party feel unwell, please do not visit the Museum. Please contact the Museum on info@ncm.org.uk or call 01924 848806.