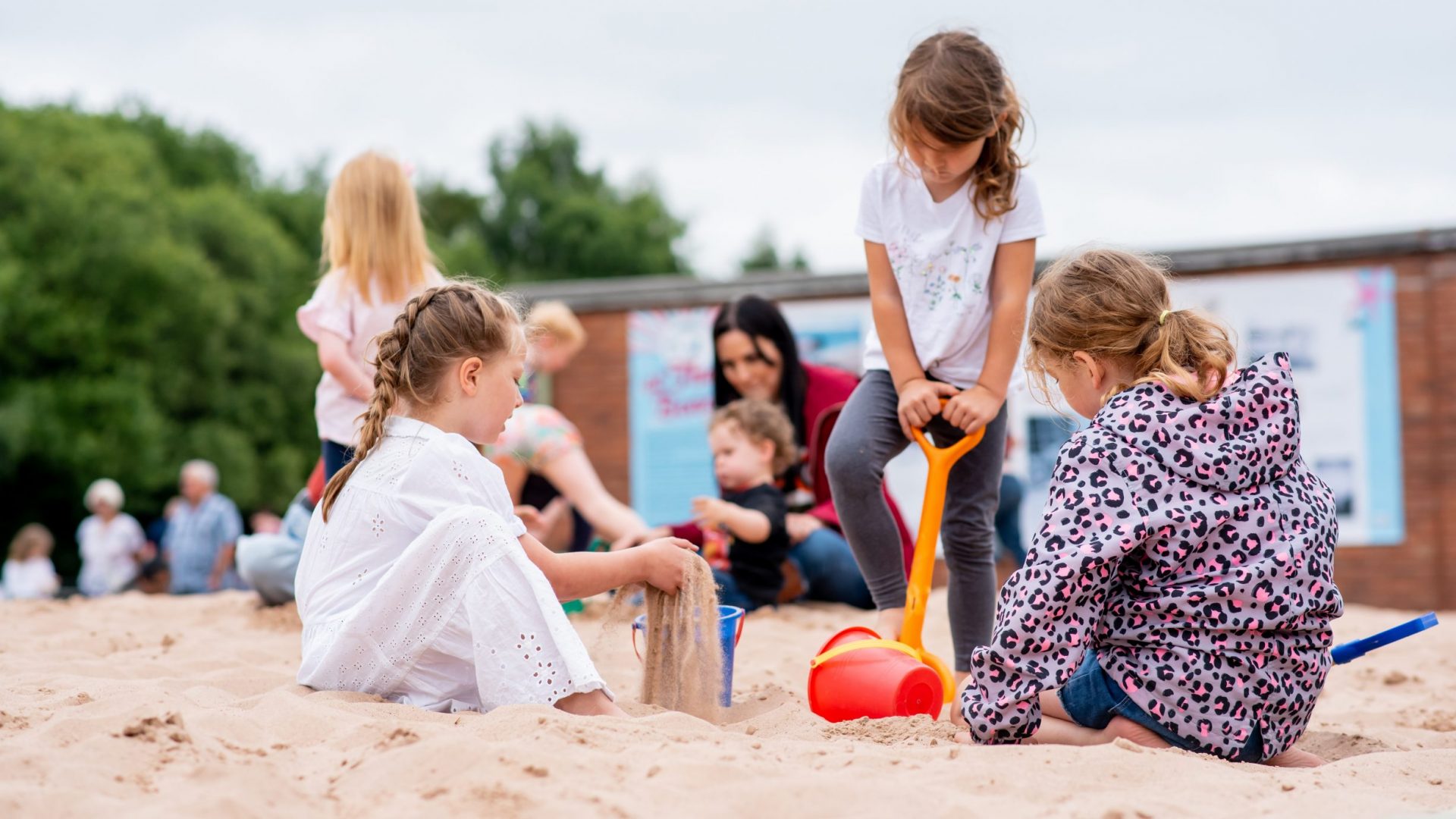 Pack your bucket and spade, we're off to the beach! Unearth a summer of fun learning what a treat it was to go on holiday in the 1960s.
The Beach is weather-dependent.

Get some snap including sandwiches, refreshments, ice cream & snacks 10:00am-4:00pm @The Beach
The Snap Tin Café is cash only and only opens during peak times when the Beach is open. If you would like to pay by card, please head to the the Café and Shop in The Hub (the main museum building).