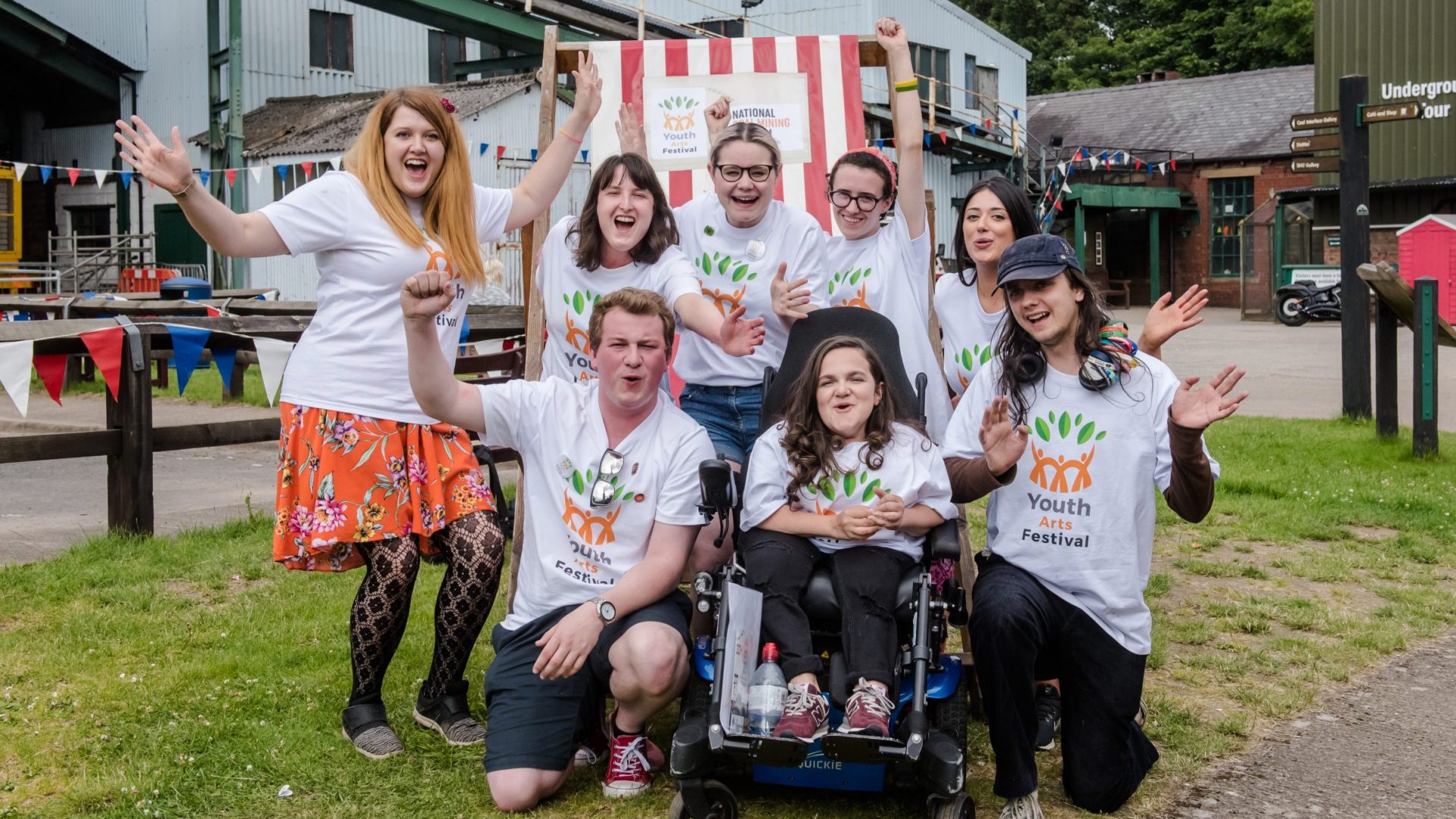 ⭐ An exciting opportunity for young people ages 16-25! ⭐
Want the chance to build your CV, gain new skills, achieve a Silver Arts Award, and engage with your local heritage? Look no further!
The National Coal Mining Museum is looking for young people to work together to plan a Youth Arts Festival in the Summer of 2024 inspired by an upcoming exhibition which will commemorate the 1984-5 Miners' Strike. 
The Festival will be shaped entirely by YOU! Part of this will be to help create your own training programme, allowing you to build the skills you need to plan and deliver the Festival.
You'll have the opportunity to work with Museum staff across the organisation – such as Curators who look after the Collection, Commercial and Retail, Learning and Marketing – who'll be on hand to support you.
The project will start ASAP. We'll also be able to help with transport costs. 
Get in touch if you'd like more details or to express your interest in joining our Youth Panel.
Sharon Healy – Learning Manager:
Email Sharon.Healy@ncm.org.uk or Call 01924 844558.