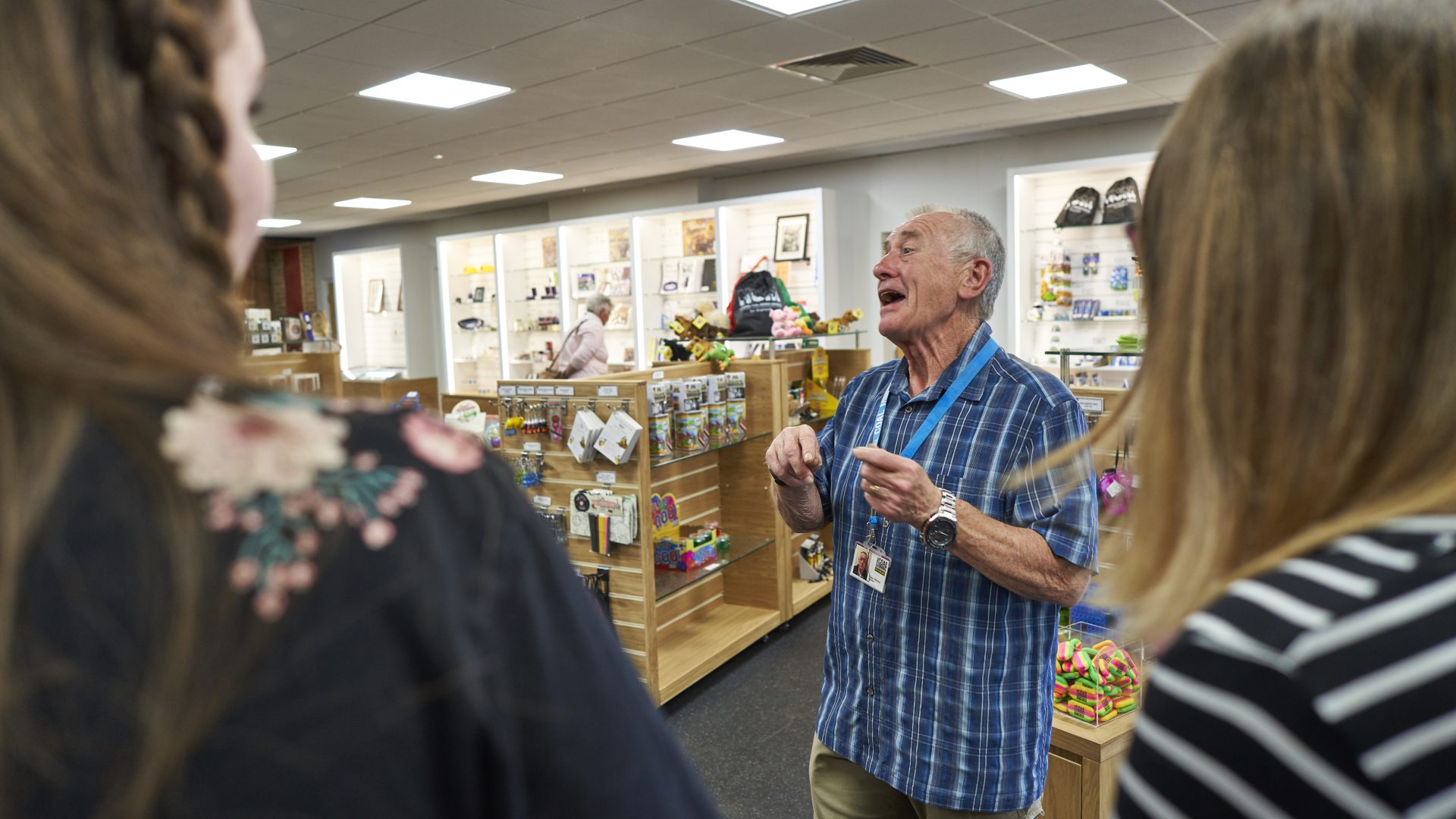 You will be meeting and greeting our visitors, making sure that they receive a warm and friendly welcome. You will also be supporting visitors across our 45-acre heritage site. There is lots to see and do so you will be helping visitors plan their day and encourage them to take part in various activities, trails and demonstrations.
We are well-known for our tours underground, but we need you to help our visitors discover our site above ground. This includes encouraging visitors to explore:
Nature Trail and Reed Beds
Authentic Industrial buildings and objects
Galleries big and small
New Pony Discovery Centre
Adventure playground
As well as ensuring that the Museum stays 'visitor ready' you will be discovering more about our visitors by collecting feedback, suggestions, and personal memories of those from coal mining communities.
We particularly welcome applications for volunteers who are available on weekends (every week or fortnightly).