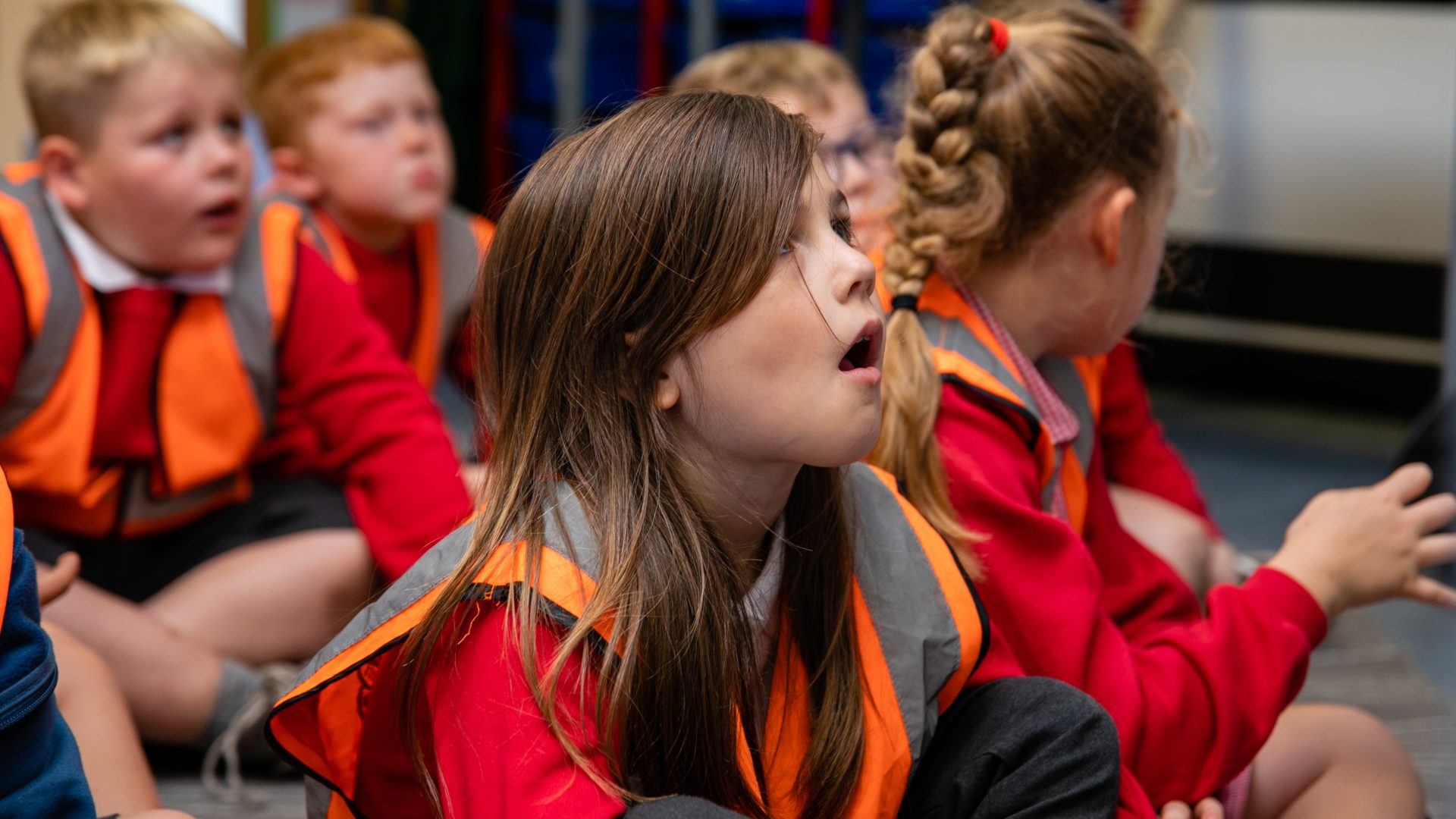 The National Coal Mining Museum is looking for a creative, dynamic and organised individual to join our Learning Team.
As Learning Manager you will be responsible for managing, developing and delivering a rich, engaging and enjoyable programme to our audiences, including schools, families and the wider community.
The Museum is the gateway to a rich heritage and unique collections which provide inspiration and a wealth of opportunities for learning and fun.  You will be leading the team responsible for unlocking the stories and bringing this heritage and the associated collections to life for our visitors and communities.
Contract:            Permanent
Hours:                 36 hrs pw
Salary:                 £27,540 (pending pay review)
Deadline:           10th January 2022
Job Description:  Learning Manager Job Description