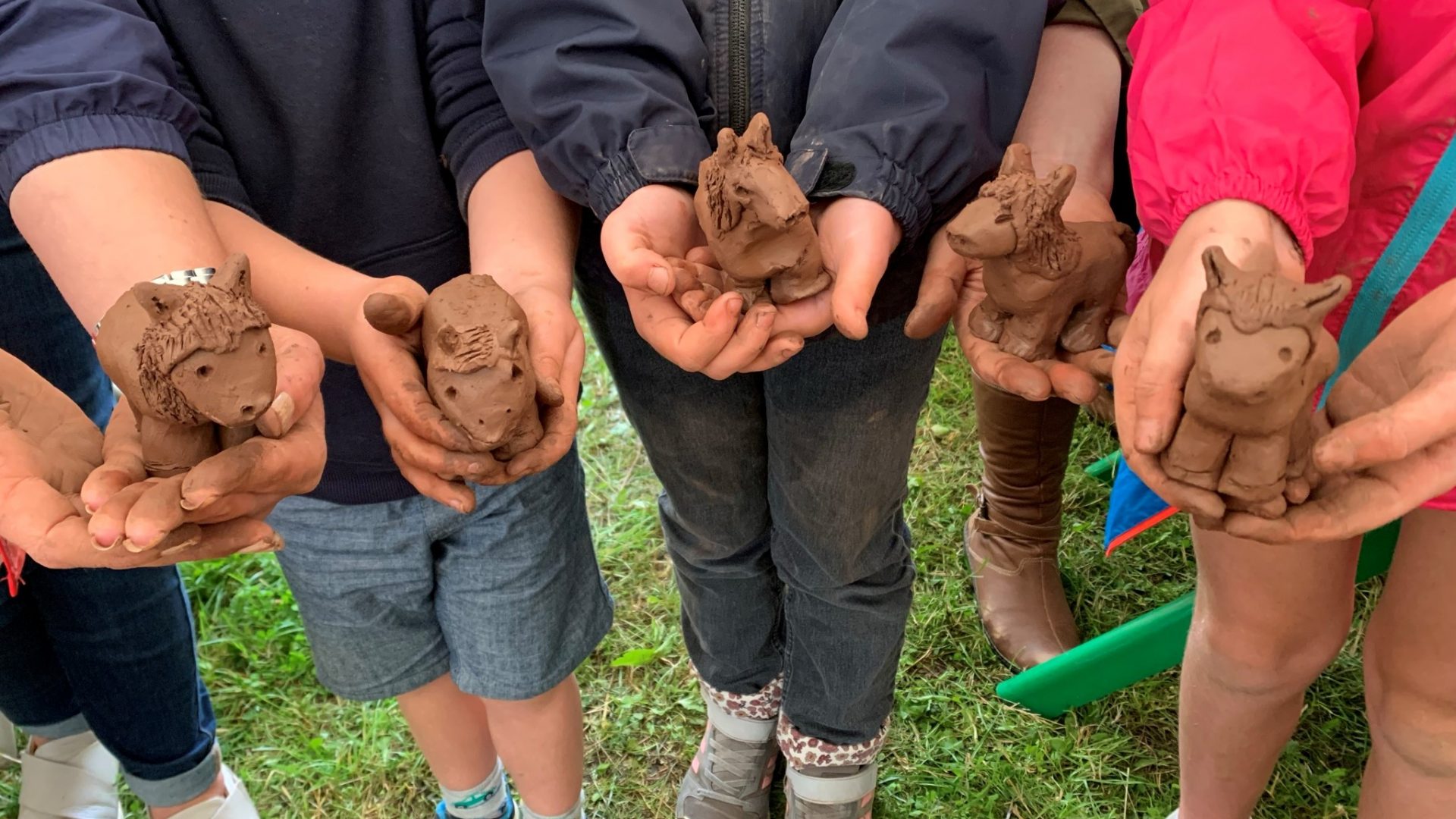 Home Educators are always welcome at the National Coal Mining Museum. Every month you can get a deeper understanding of the museum with our specially tailored workshops.
The workshops are aimed at children aged 7-13 but is not exclusive to those ages and we welcome older and younger siblings. 
Siblings under five are welcome to come along free of charge and we will try and include them where it is appropriate, but the focus will be with the main group of children.
Adults in the group do not need to book onto the Workshop.
The Underground Tour is not part of any of the workshops. However, we can offer you an Underground Tour at a discounted price of £2.40 per adult and child. Please contact Sharon Fleming on 01924 844584 or email: bookings.assistant@ncm.org.uk Working hours are Tuesday, Thursday and Friday.
Wednesday 8th, Thursday 9th, Friday 10th March 2023
History and Literacy – Meet a Victorian miner and find out about the working conditions and job roles of adults and children working underground. Create a literacy soundscape using the tools of yesteryear.
Wednesday 19th, Thursday 20th, Friday 21st April 2023
STEM – Interact in this sensory story about the ups and downs of coal. Get your engineering thinking-caps on to devise an innovative way to hold up 20kg of coal using limited resources.
Wednesday 10th, Thursday 11th, Friday 12th May 2023
History – Experience the first day as a Miner in this hands-on, interactive workshop, which includes object handling. Meet our experienced Miners, who will show you the ropes and take you through the history of mining safety.
Wednesday 7th, Thursday 8th, Friday 9th June 2023
Science – Investigate how successful our water treatment plant is for cleaning polluted mine-water. Experiment with lab equipment to test if the iron content is safe to be released into the local river.
Wednesday 12th, Thursday 13th, Friday 14th July 2023
Art and History – Meet our pit ponies and learn about the important role they played underground. Sculpt a clay pit pony using traditional hand-building techniques.
We would like to inform you that we cannot issue a refund on these workshops due to non attendance or change the workshop to another day.  We appreciate this may be an inconvenience and apologise but hope you understand. We do not include a booking fee on these to keep the costs to the customer as minimal as we can , thus ensuring we keep the highest quality and standards the Museum believes in .