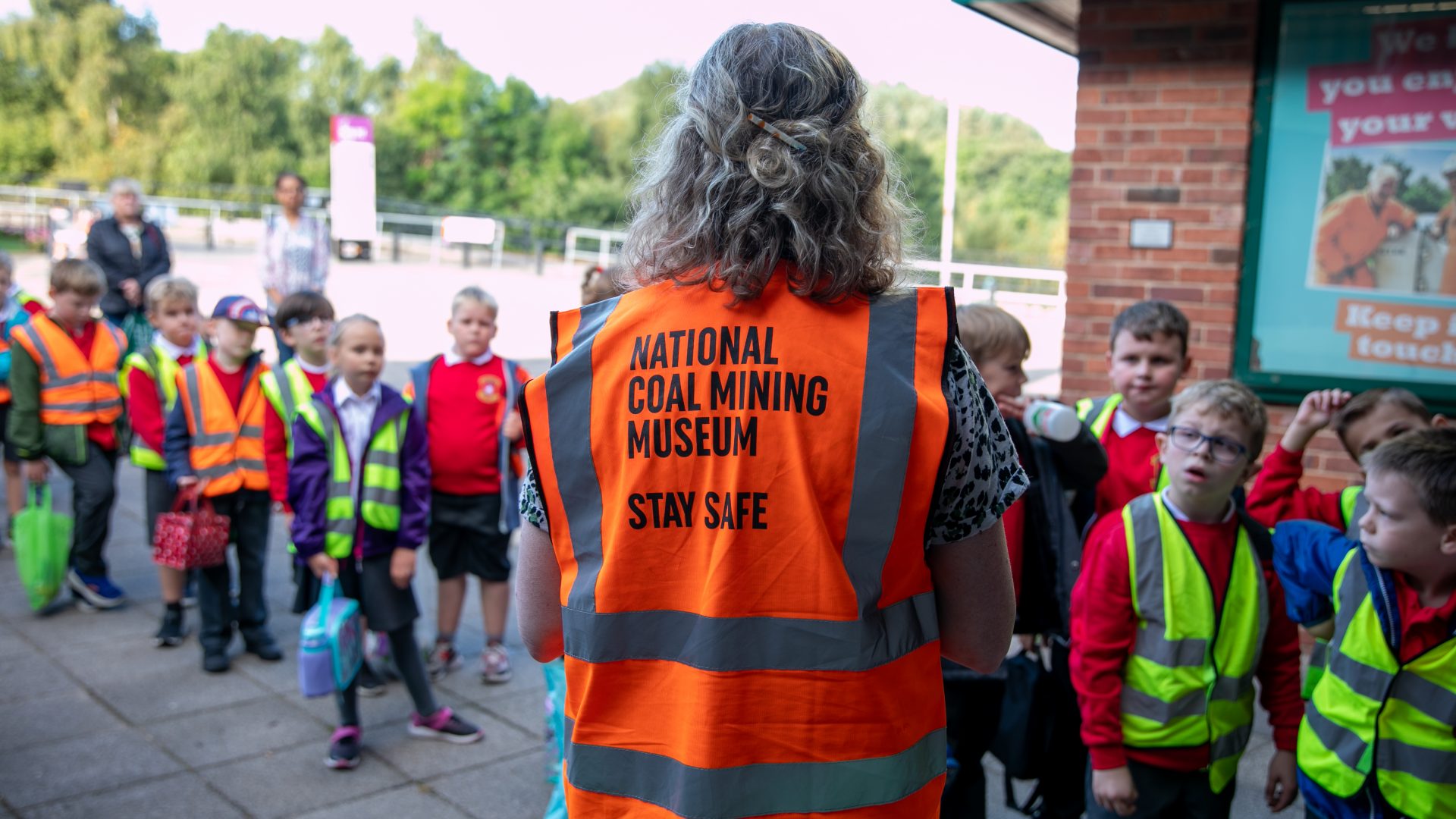 The National Coal Mining Museum keeps the stories of coal mining alive by collecting and preserving the industry's rich heritage, creating memorable and inspiring ways for people of all ages, backgrounds, and abilities to learn and enjoy what we have to offer.
We have an exciting opportunity for an enthusiastic individual to join the Learning Team to help unlock the stories of coal mining and bring this heritage to life for our visitors and communities.
You will contribute to the Learning team by planning, developing, and delivering formal and informal learning experiences for a wide range of audiences.
You will have to work occasional weekends.
Application is by completing the application form to be emailed to Sharon.healy@ncm.org.uk  by 9 am Friday 6 May 2022. In addition, please download and complete the Equal Opportunities Form.
For an informal discussion please contact Sharon Healy Learning Manager on 01924 848806 Option 2